main - artwork - songs
- - - - -
concept - copies - email me!


It's Darker on the Outside
Here are some random bits of artwork as they slowly crystallize.
It all started here, I suppose. This is my fourth album. IV. Seems like a good a title as any, right?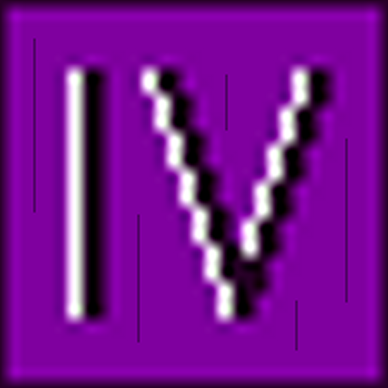 I used a carefully-reworked version of this as the icon that appears in browsers, etc., whenever these works are accessed.

That morphed into this, which I use as a moderately abstract background to fill in space around the core of the web pages, etc.: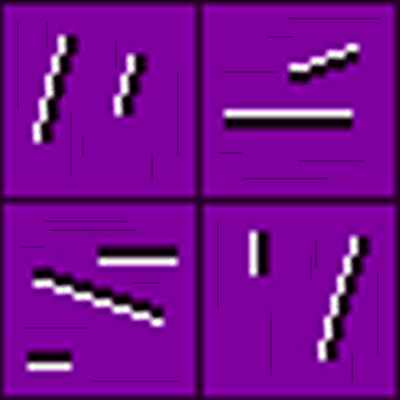 This is somewhat of a logo. A bumper sticker? Sure. Oh. It's the header for all these pages, and anywhere I link to this project from. By now I have picked a font to use across the project's artwork.

This is a version of the above, partly optimised to appear when pages are linked to on social media. (The darker text was getting cropped out by the artificially stupid filters.)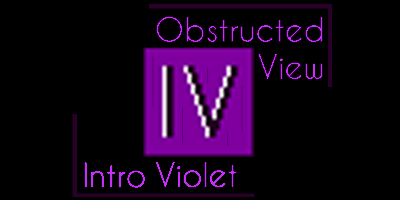 The cover will be something like this: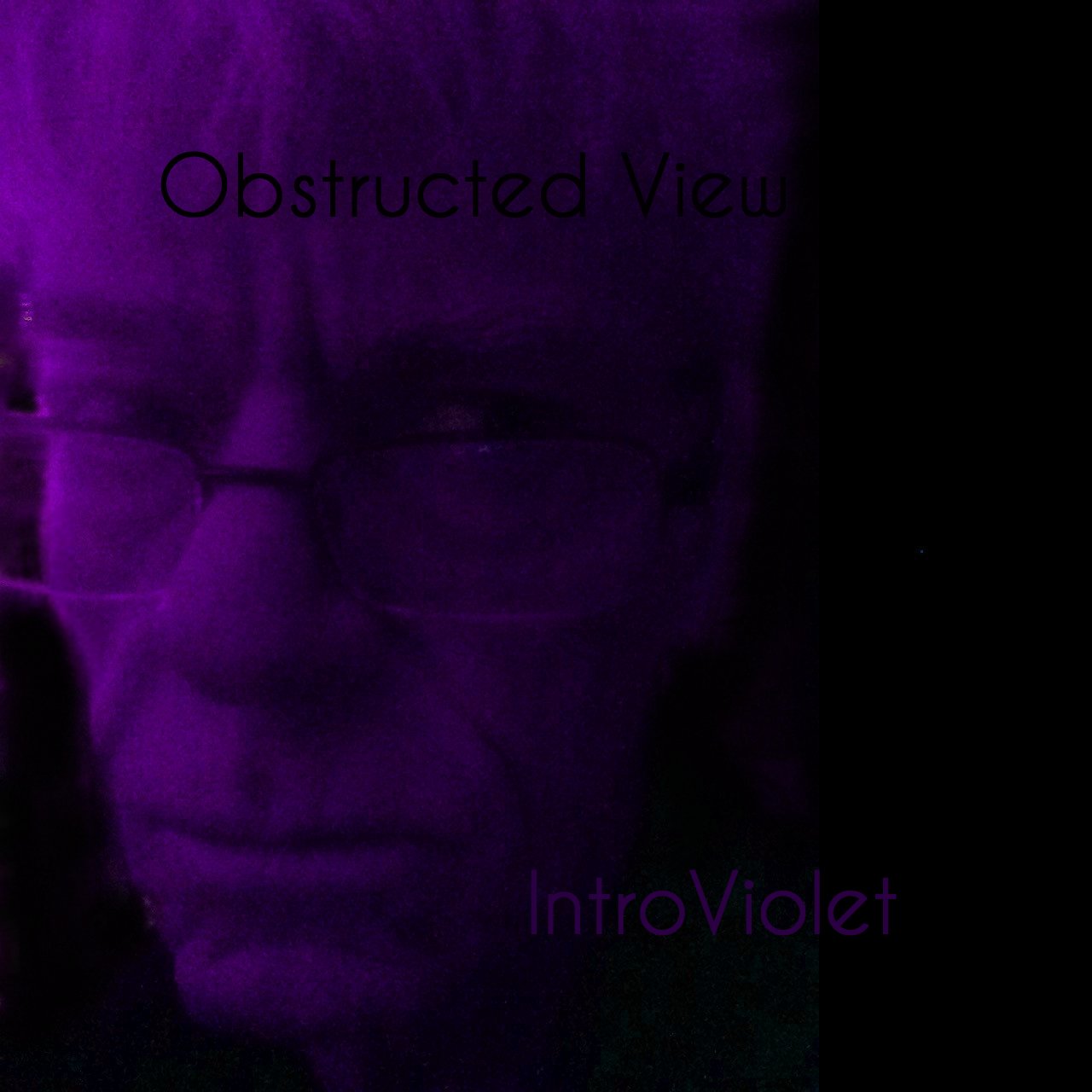 Which leads naturally to a disc that uses about two refills of ink in my printer and takes three days to dry: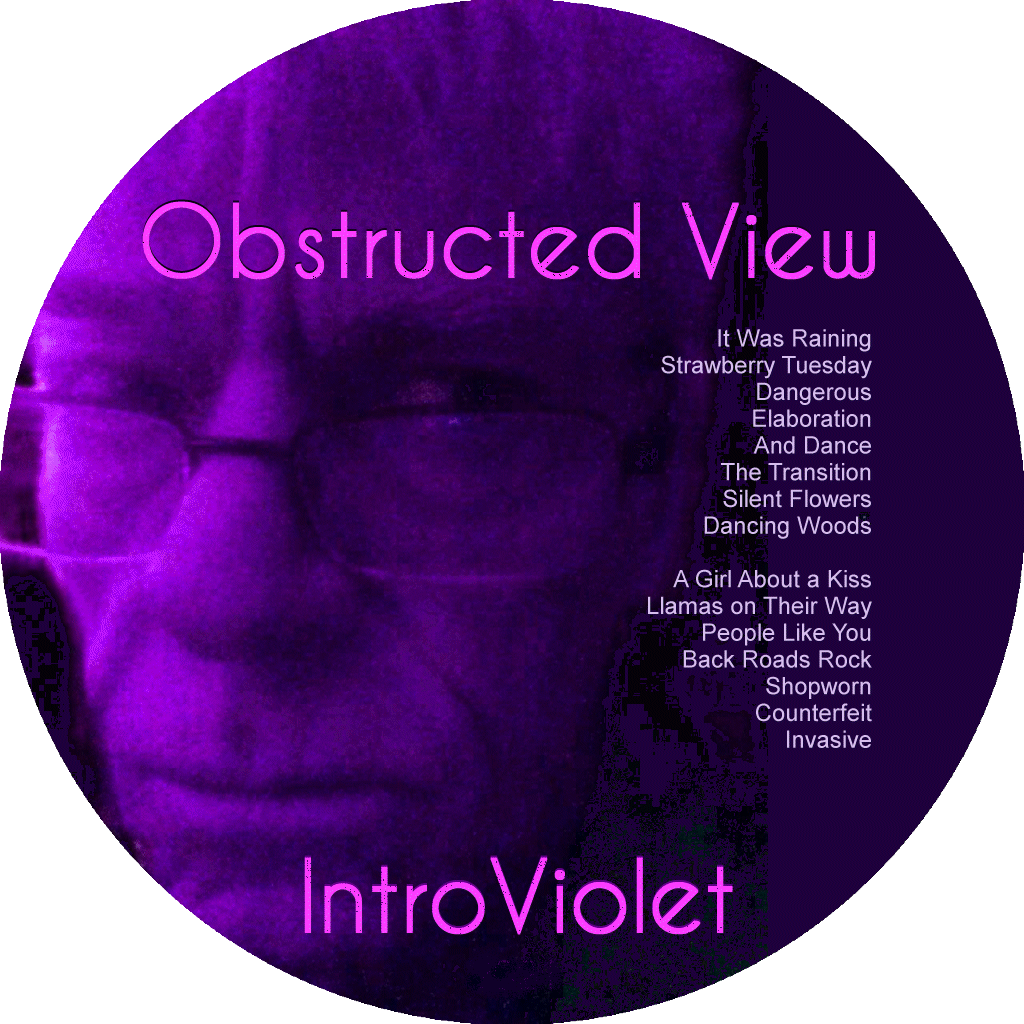 I have also been putting not-very-random images with some of the song lyrics to add more visual stimulation.
This is the 1969 Chevelle featured in "Back Roads Rock".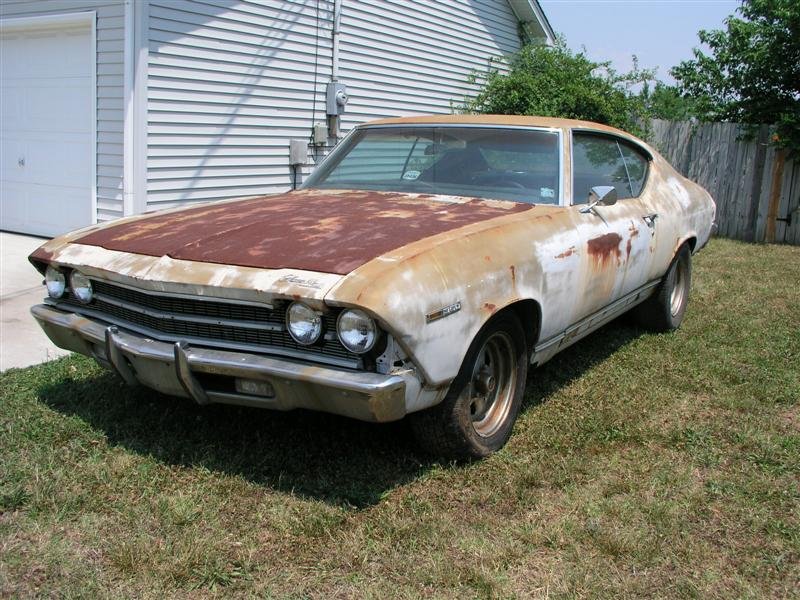 This is not so much artwork, as an illustration of process - the original draft of the lyrics to "And Dance" on two sheets of paper, with a first round of revisions. This is what I played, sang, and recorded the highly acclaimed first, outdoor demo from. I have conveniently linked it to itself, but in full resolution, so you can admire my handwriting in more detail.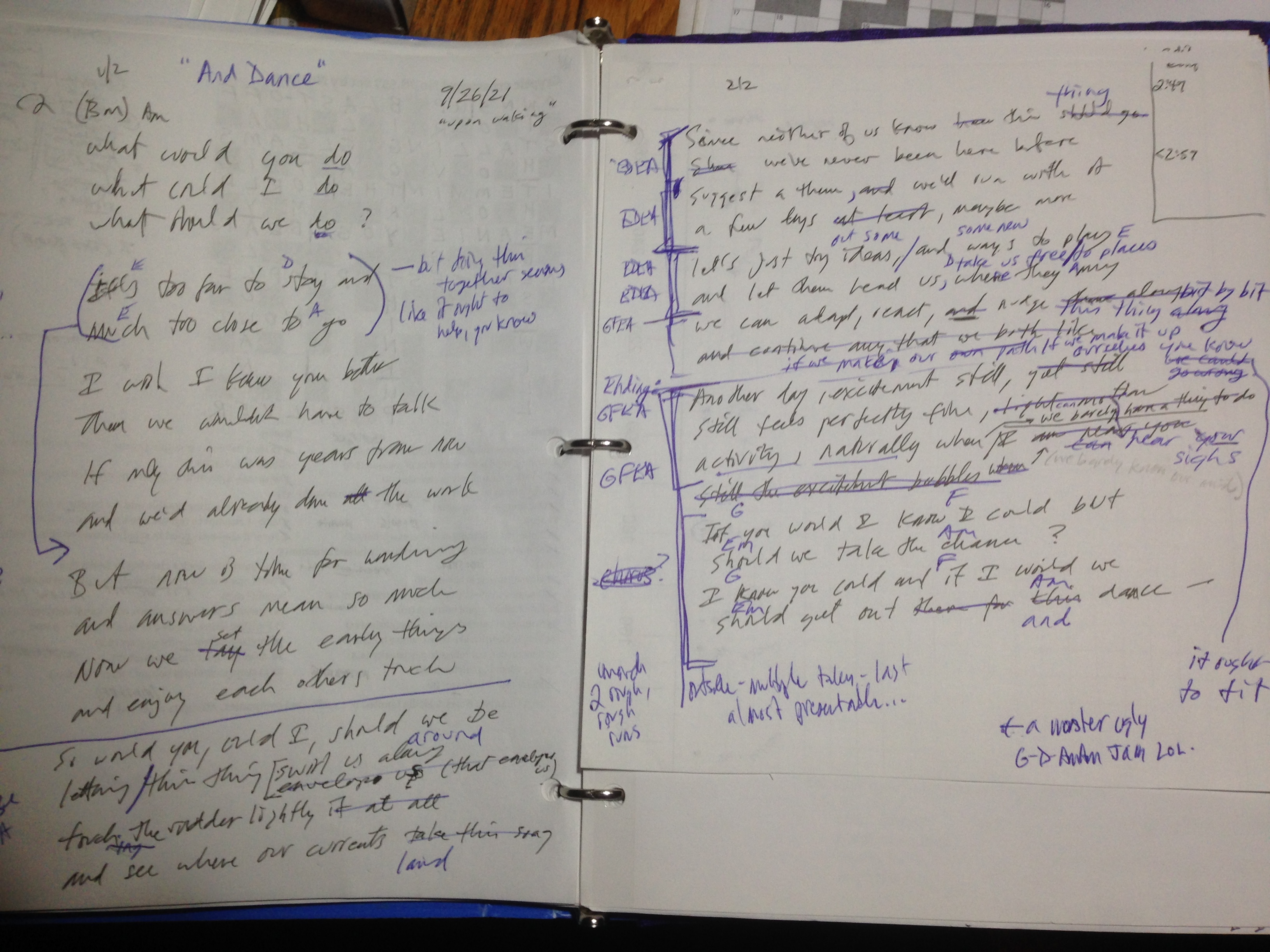 It was a complete mystery to me what those lyrics were about when I wrote them - and, I think, even when I assembled that first demo. Now I pretend to know what they mean.
This is some old Scotch tape I own that I used to illustrate the exploration of the 3M theme in "People Like You".